About Us
Established in 1959, The San Antonio Amateur Softball Association is a non-profit organization whose purpose is to organize, promote and further amateur softball in San Antonio. We have accomplished this over many years by organizing events, such as Adult Tournaments and Youth Tournaments. We also assisted the City of San Antonio Parks & Recreation Department organize, promote and finance their city wide Adult and Youth Softball program. Being that this is a very costly program ran by the City of San Antonio, they looked to us for help at many times to keep the program in high quality and alive. We purchased and donated much of the equipment used for the softball programs in efforts to give the San Antonio community a safe environment to play in. Over the years, we also sponsored many Girls Fast Pitch teams in achieving their Championship goals by funding their travels to tournaments all over the country.
Many of the board members that serve USA Softball of San Antonio are retired city employees, current softball players, lawyers, businessmen who have a true passion for the community and for Softball. We still continue operations today and have done all of this behind the scenes but it is now time to step out into the spotlight. We now have taken over the operations of three City softball complexes: Alva Jo, Kennedy & Koger Stokes Complexes as well as the Adult Slowpitch & Girls Fastpitch  programs that were admistered by the City.
Our governing body is USA Softball who is the United States Olympic Committee (USOC) to name ASA the National Governing Body of Softball, pursuant to the Amateur Sports Act of 1978.  In 2015, ASA/USA Softball announced a re-brand of the organization to USA Softball, which would be effective September 1, 2016.  USA Softball has many important responsibilities as the National Governing Body of softball in the United States, including regulating competition to insure fairness and equal opportunity to the millions of player who annually play the sport.
Our Mission

The Mission of the USA Softball of San Antonio is to provide a professionally organized and operated softball program for the citizens of San Antonio and the participants that play in the programs and tournaments we host.
Our Goal
"The challenge for us is to exceed the level of professionalism provided by the previous administrators of the program."
Board Members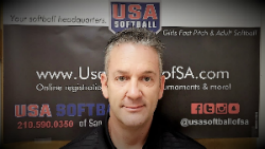 Trey Roberts
Association President
Adult Slow Pitch Player Representative

Stan Richardson
Association Vice President 
Former ASA/ USA Commissioner
Board Member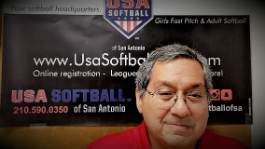 Rob Marin
Secretary / Treasurer
You may also see him at Koger Stokes! Rob spends his extra time scorekeeping league games!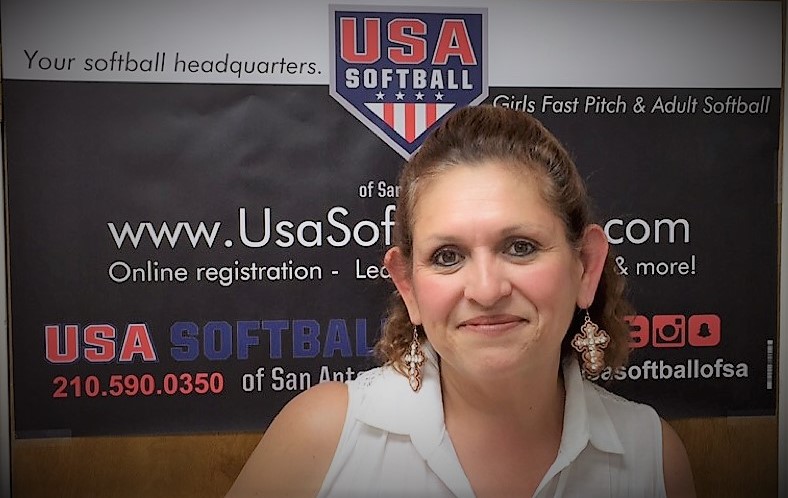 Pat Tovar
Board Member
Concession Stand Manager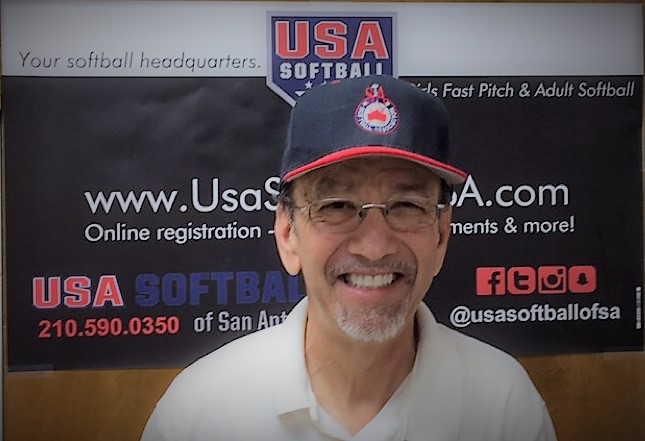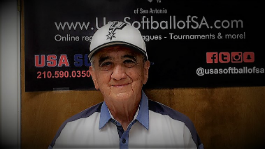 Fernando Arellano
Active Lifetime Board Member

Retired from San Antonio Parks & Recreation over 30 years!
Member of the SAASA Board for 30 years
Charter Member/ Secretary Treasurer for SAASA Umpire Association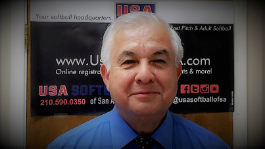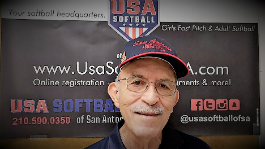 Luciano "Lucky" Arredondo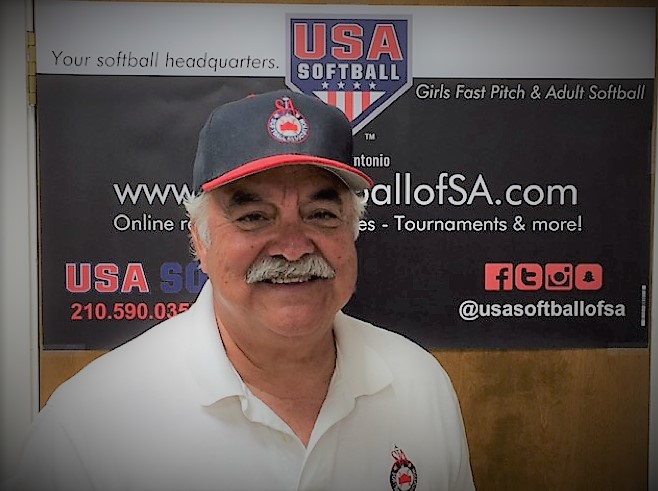 Fred Gonzales
Board member since 1985
Senior Softball Representative
Former Vice President
Former Treasurer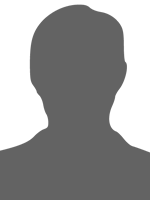 Albert Molina
Board Member
Girls Fast Pitch Representative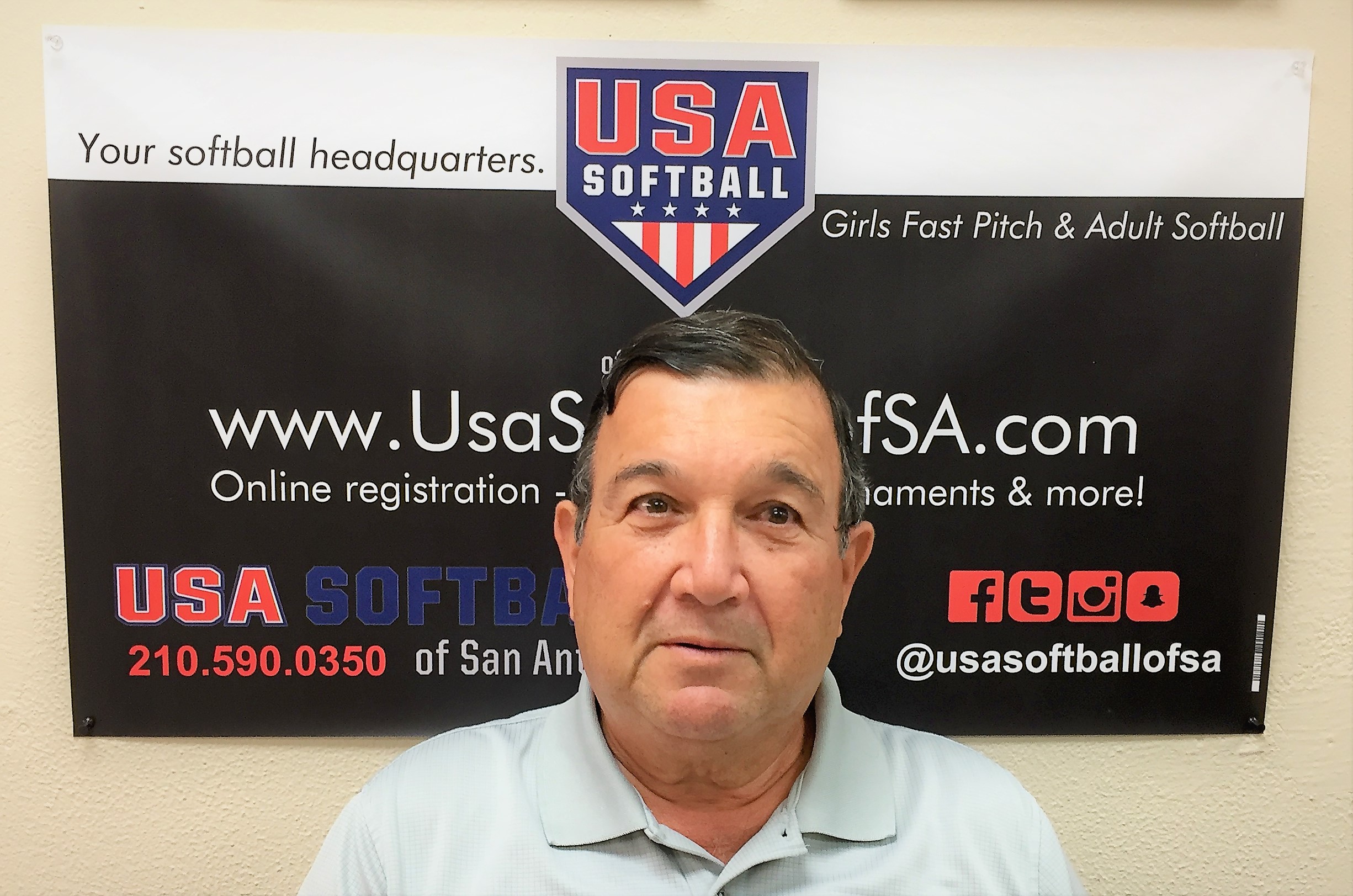 Bob Sarro
Board Member
USA Softball Umpire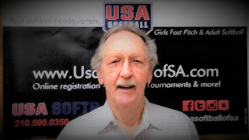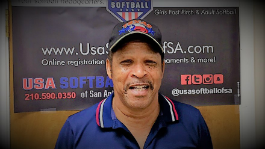 Darrell Woody
Board Member
USA Softball Umpire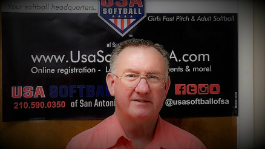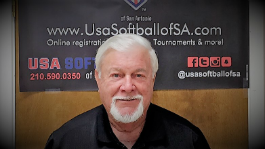 Walt Sparks
Board Member

USA Softball of SA Director of Umpires
Marvin Cobb
USA Softball of SA Umpire in Chief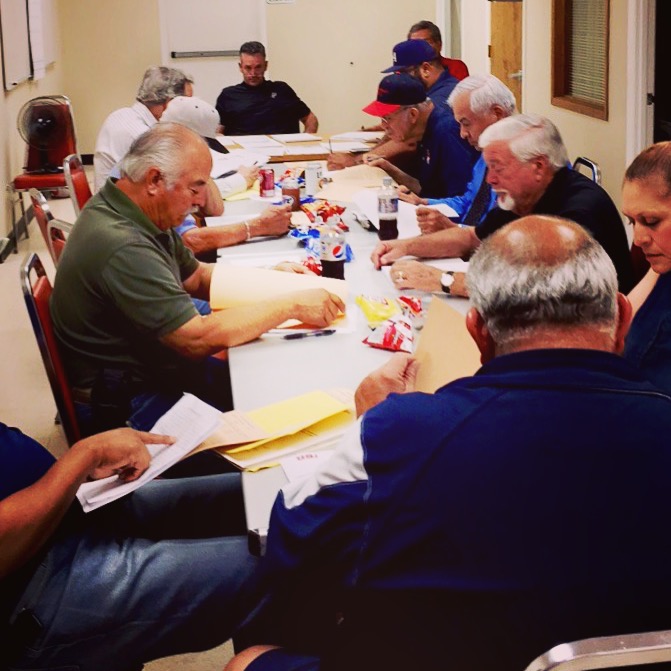 Deceased Board Members:
Armando Aguirre, Kenneth Mills, Cruz "Butch Olivarri, Tony Martinez, Joe Villarreal Sr., Chester Wilkerson & Roy Zatarain
Herman Garza
Board Member

USA Softball of SA Commissioner 
Jennifer Kowal
USA Softball of San Antonio J.O. Commissioner
USA Softball of San Antonio- Director of Operations