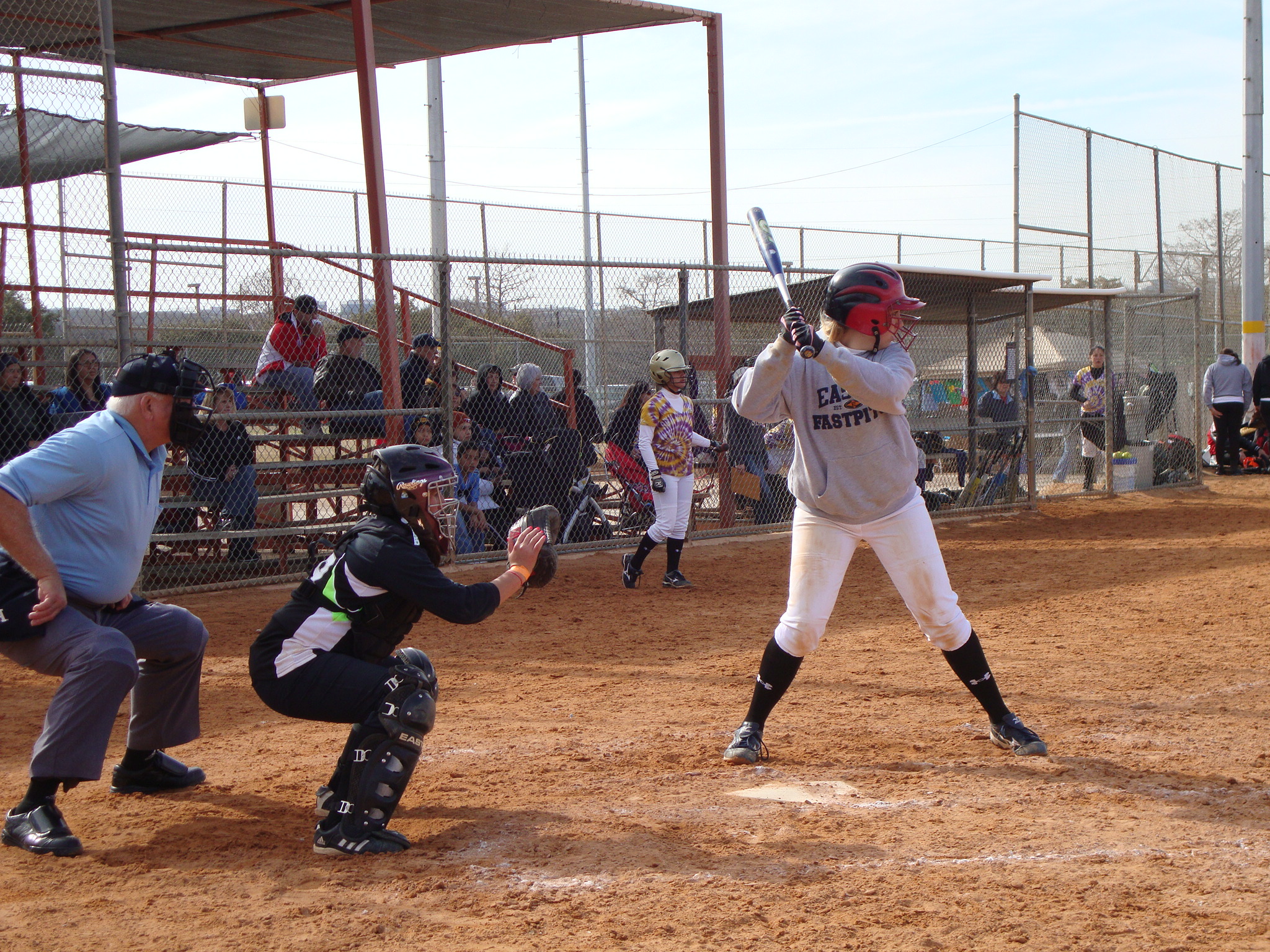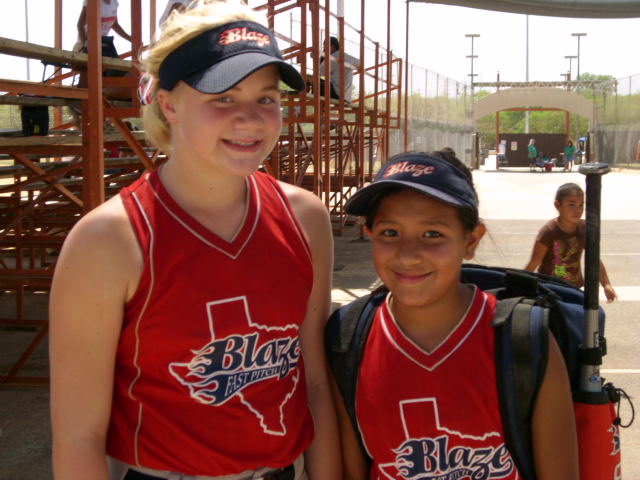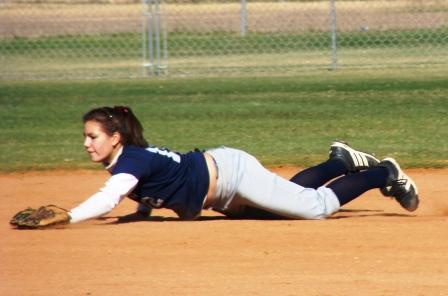 Register USA Softball                             Tournaments                                                 Insurance 
---
---
USA Softball: Region 5 Qualifying Tournaments 
2019 USA Softball of San Antonio Tournament List.pdf 
---
ACE COACHING EDUCATION & SAFESPORT 
Beginning in the 2018 season, all ACE coaches must first take the USOC's SafeSport courses prior to starting ACE. SafeSport is composed of 3 individual lessons; all lessons must be completed in full before you are considered SafeSport educated. If you would like to know more about the USOC's SafeSport initiative, please click here.
For a step-by-step guide on completing SafeSport, please click here.
The ACE Coaching Education program is provided to any coach through RegisterUSASoftball.com. In some cases, ACE education is a requirement before participation in USA Softball play is allowed. Coaches normally log in to take the ACE exam using a username and password (if a profile already exists from a previous ACE or from a registration). After purchase a clear USA Softball background check is required before access to the ACE program is allowed.


Coaching instructions are provided in short video clips categorized by topic which are then followed by an on-screen question and answer section. The ACE exam will be complete once all questions are answered correctly.

It is necessary for each coach to re-certify each year in order to maintain an active ACE status for the current season.


---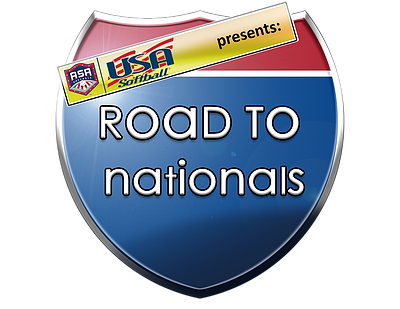 2019 Region 5 Qualifiers & National Championships (1).pdf 
Road to Nationals Qualifying Process.pdf 
  The links in this section will serve as your official source for all the USA Softball tournament information such as National Qualifier schedules, National Tournament schedules, National Championship Finals schedules, tournament berths and tournament results.