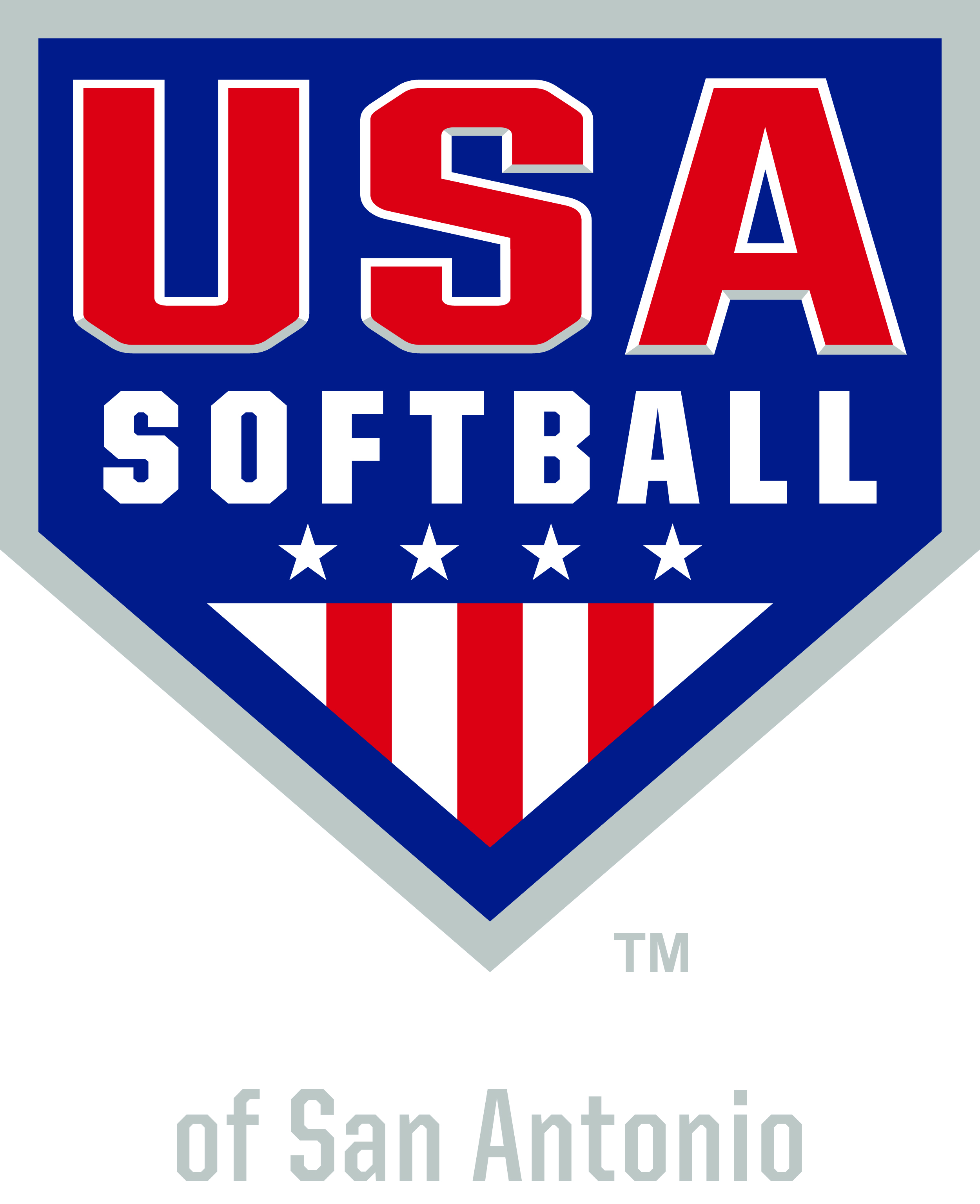 About Us
Established in 1959, The San Antonio Amateur Softball Association is a non-profit organization whose purpose is to organize, promote and further amateur softball in San Antonio. We have accomplished this over many years by organizing events, such as Adult Tournaments and Youth Tournaments. SAASA has also assisted the City of San Antonio Parks & Recreation Department organize, promote and finance their city wide Adult and Youth Softball program. Being that this is a very costly program ran by the City of San Antonio, they looked to us for help at many times to keep the program in high quality and alive. SAASA has purchased and donated much of the equipment used for the softball programs in efforts to give the San Antonio community a safe environment to play in. Over the years, SAASA has also sponsored many Girls Fast Pitch teams in achieving their Championship goals by funding their travels to tournaments all over the country. 
 
Many of the board members that serve SAASA are retired city employees, current softball players, lawyers, businessmen who have a true passion for the community and for Softball. 
 
The San Antonio Amateur Softball Association still continues operations today and they have done all of this behind the scenes but it is now time to step out into the spotlight. SAASA has taken over the operations of three City softball complexes: Alva Jo, Kennedy & Koger Stokes Complexes as well as the Adult Slow pitch & Girls Fast pitch programs that were administered by the City.
 
Our governing body is USA Softball who is the United States Olympic Committee (USOC) to name ASA the National Governing Body of Softball, pursuant to the Amateur Sports Act of 1978.  In 2015, ASA/USA Softball announced a re-brand of the organization to USA Softball, which would be effective September 1, 2016.  USA Softball has many important responsibilities as the National Governing Body of softball in the United States, including regulating competition to insure fairness and equal opportunity to the millions of player who annually play the sport.
Our Mission
The Mission of the USA Softball of San Antonio-Softball Operation Division is to provide a professionally organized and operated softball program for the citizens of San Antonio and the participants that play in the leagues and tournaments we host. 
 
Our Goal
"The challenge for us is to exceed the level of professionalism provided by the previous administrators of the program."